We are visual production company, specializing in aerial drone videography and photography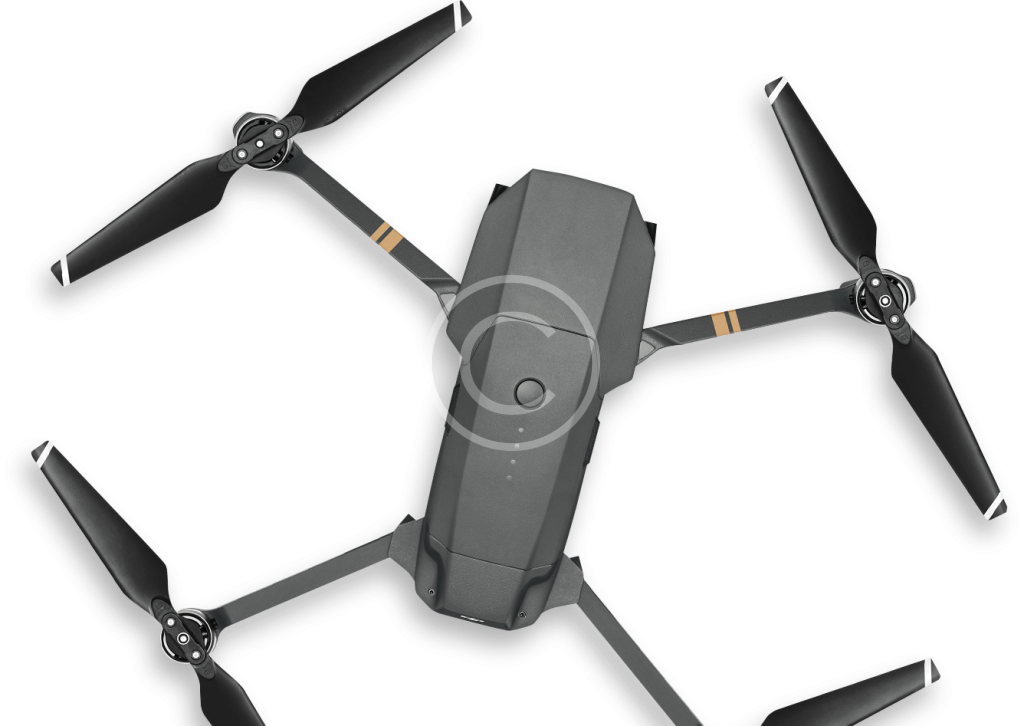 We are visual production company, specializing in aerial drone videography and photography
Our philosophy and mission
Drone technology is constantly evolving as new innovation and big investment are bringing more advanced drones to the market every few months. We are following the drone market novelties to use the best technologies for making photo and video.
Latest from
our portfolio
Creating promo video is a perfect way to provide success for you product,...
Client
Travel Agency
Date
Apr 25, 2018
Discover magnificent Iceland with striking landscapes, young lava fields, roaring waterfalls and majestic...
Client
Travel Agency
Date
Feb 15, 2019
The beauty of the most exotic and picturesque places in the world is...
Client
Heritage Center
Date
Jan 12, 2019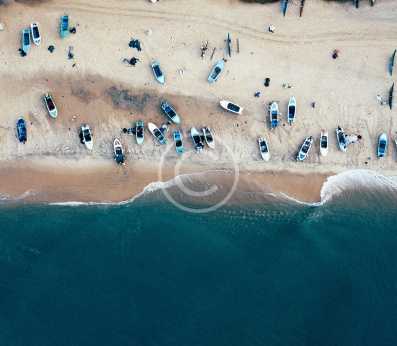 If you like constructing things, then building your own drone is an exciting and challenging task…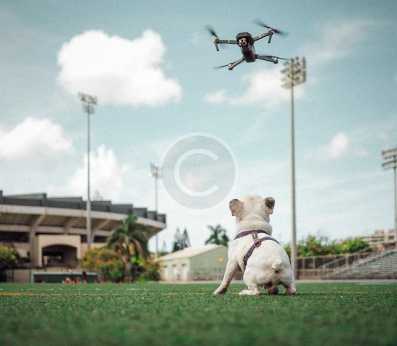 Drone sellers usually say their drones are easy to operate, but that's not always true. The level…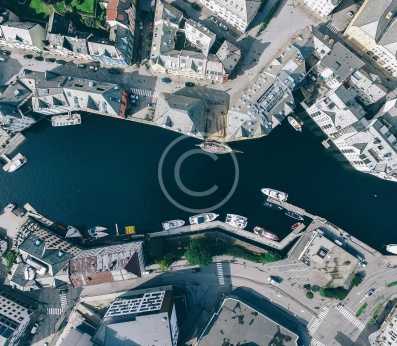 Aerial capturing with the help of drones became popular among photographic enthusiasts, and journalists. This is a…